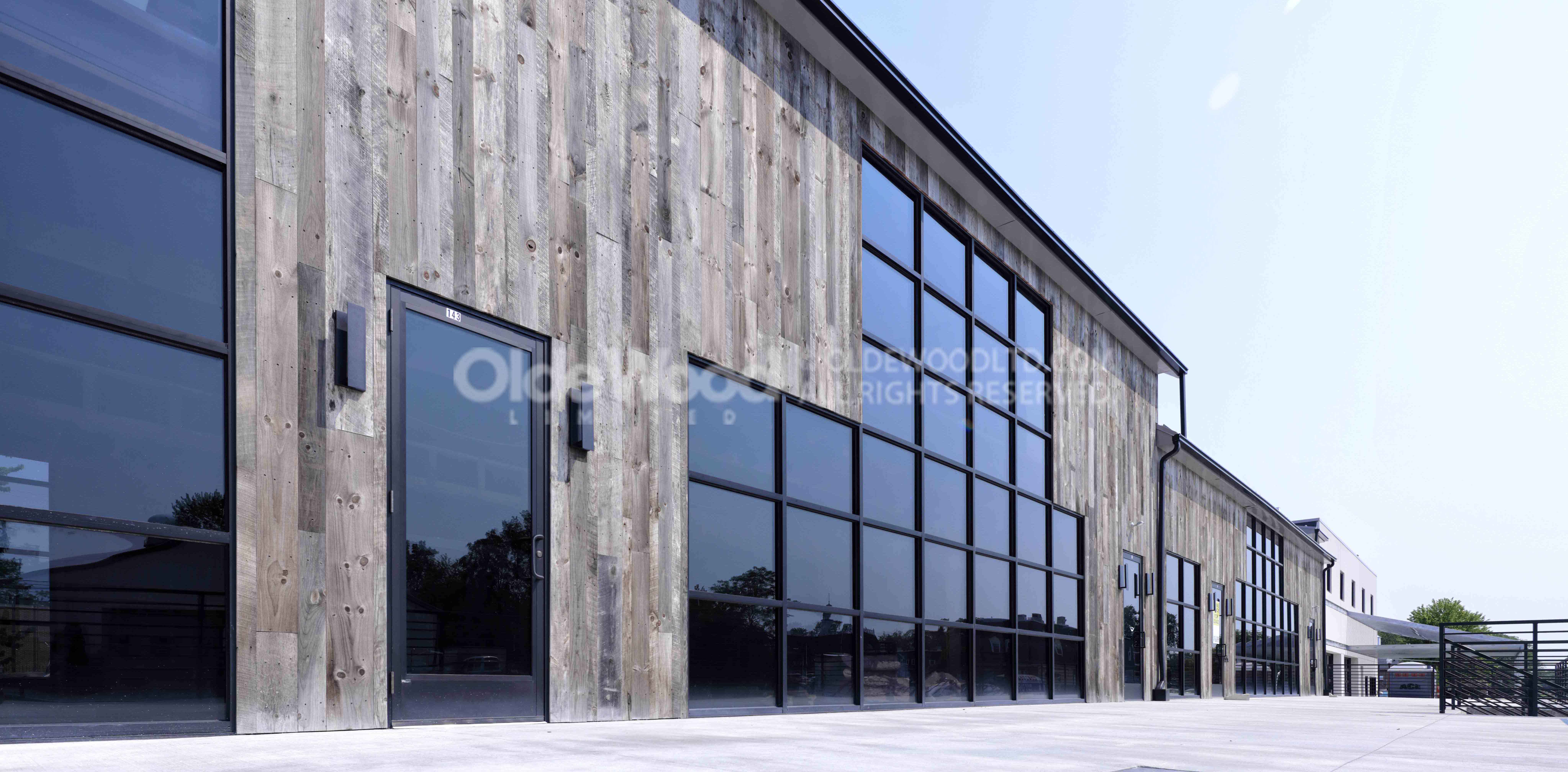 Knock on Wood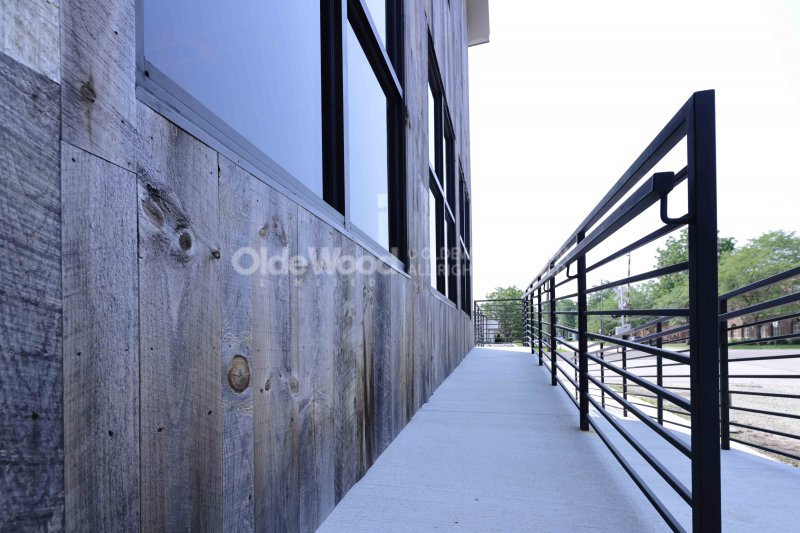 KNOCK ON WOOD
Explore the stunning exterior of a Craft Brewery located in the heart of the Midwest.
Take a look around Inside the Five Brewing Company located in Perrysburg, Ohio and you'll feel as though you have stepped into a Contemporary Modern Rustic paradise!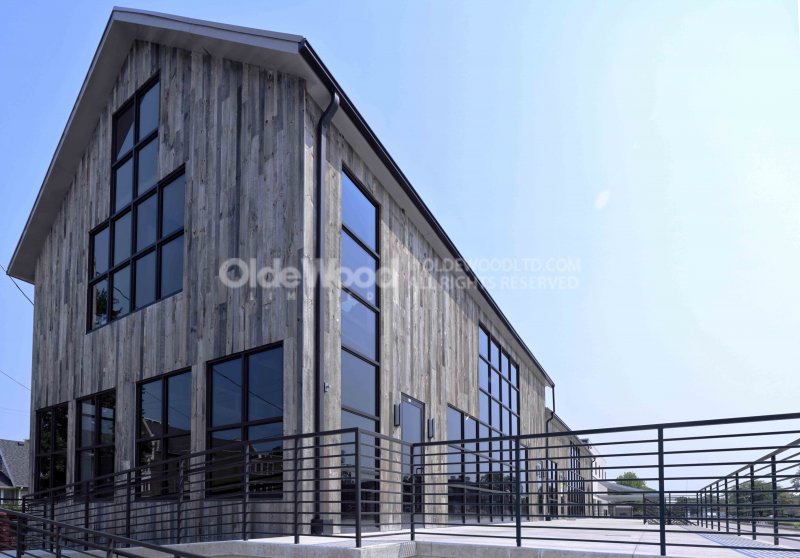 Olde Wood Grey Board siding gives a completely unique look to this project creating a welcoming exterior for craft beer lovers!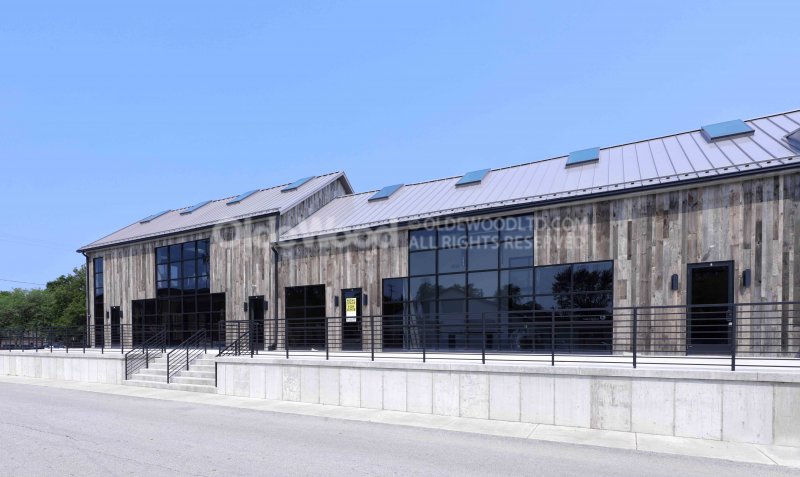 Our Grey Board siding displays a spectrum of naturally faded, medium & dark shades of grey. Nail holes and weathered knots make each unique board a testament to the beauty imparted on exposed wood by the elements of nature. Whether you are designing the home of your dreams, a retail or restaurant space or corporate headquarters, Olde Wood Grey Board Siding is the perfect product for many aspects of your design.
Click here for the Grey Board Spec Sheet
Call today for a FREE Design Consultation - 1-866-208-9663
View all of our galleries for Interior Design Inspiration - https://www.oldewoodltd.com/galleries