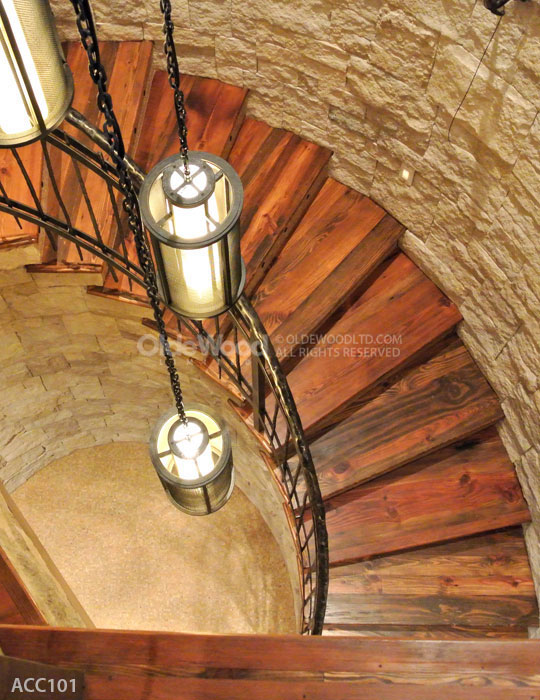 Reclaimed Wooden Vents, Stair Parts and Rough Stock Lumber.
True Beauty Lies In The Details.
We carry a full line of wooden accessories to put the finishing touches on your reclaimed wood paneling or hardwood floor installation. All of our wooden trim pieces are custom made to match your species, color and specifications. Please call for details and availability.
We also offer reclaimed and traditional rough stock lumber for you to create your own masterpiece. This lumber, which is taken from the same quality stock as our flooring, is plain sawn and offered in rough form allowing for unlimited use.