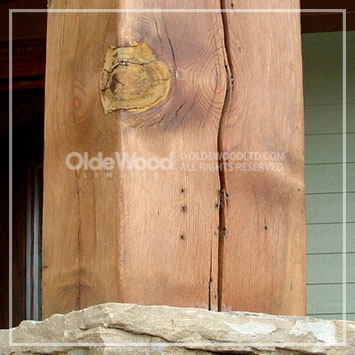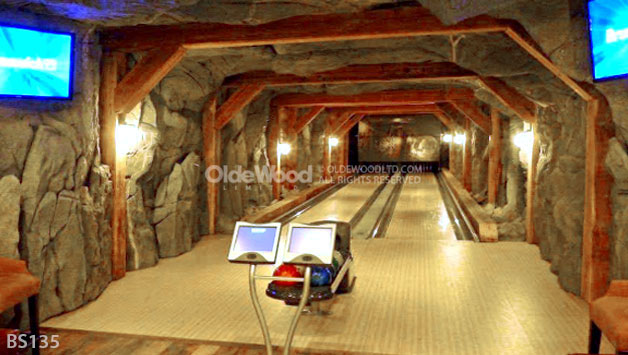 DESCRIPTION
Our 100% authentic AND 100% antique reclaimed solid factory beams are authentic factory beams harvested from centuries-old industrial structures from America's heartland. The original unique marks and edges in each piece show the unique character these types of beams had.
AUTHENTIC WOOD FROM OUR NATION'S PAST.
Olde Wood's reclaimed factory beams were cut and used 100-200 years ago to grow & support the Industrial Revolution of this great nation. Each beam is meticulously selected to create the focal point of any project. Every piece will be specially selected, surface denailed and kiln-dried to ensure stability and longevity of beauty. True beauty earned with age. Each piece is individually inspected and graded to ensure durability, preservation and long life. A variety of color options also assure a tasteful pairing with any residential, commercial, or retail project.
---
FACTORY BEAM SPECIFICATIONS

STANDARD SIZES: 6"x6", 6"x8", 8"x8", 10"x10", 10"x12" (for custom sizes please call or email)
LENGTHS: See Spec Sheet. Standard Lengths based on dimensions
AVAILABLE FINISH: Unfinished (standard finish), wax finish (additional cost, see page 2 of specifications sheet)
FEATURES: Original Patina, Bolt Holes, Virgin-Timber Grain


---

LENGTH & WIDTH VARIANCE: It is necessary for us to include material overage to ensure the desired length is shipped. When this happens, the extra material will be shipped in-tact and charged accordingly.


KILN DRYING: We are able to kiln dry timbers up to 20' in length.


PLEASE NOTE: Beams are priced by the board foot (BF) and the wood species used is always based on the wood they used to build each structure. Please call or email us if you have any questions.