Strength and beauty for years to come.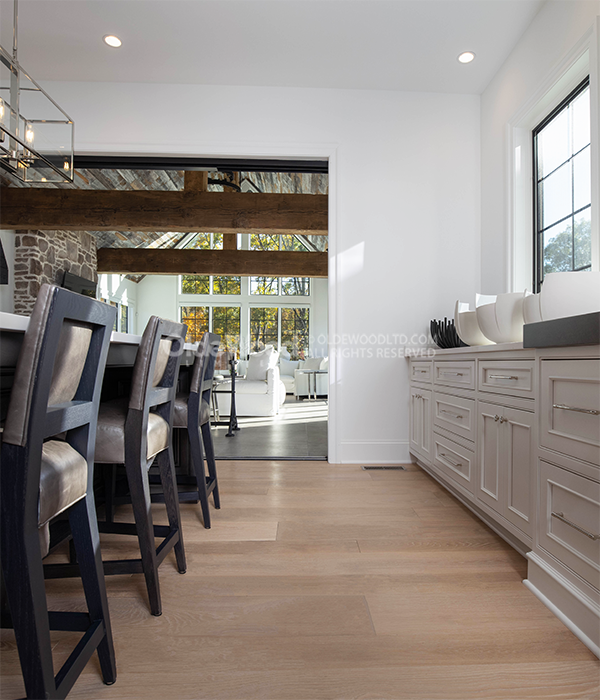 Our Prime and Select plank flooring is specially cut to provide a clean, uniform look.
Sometimes there is already character in a home whether it be family, friends, pets, or decorations. If this is the case, minimal knots and variation in hardwood flooring can provide the calmness needed to settle down the surrounding atmosphere.
Our Prime and Select grade hardwood flooring is made from the finest wood that contains the least amount of dissimilarity. This special cut produces a smooth appearance that can elevate any project with its sleek, elegant look.
"This floor will create beauty and charm in any project or home."