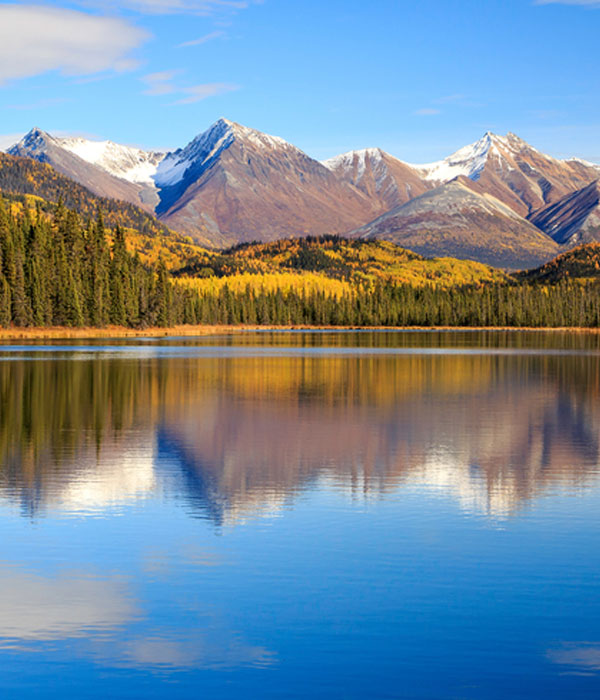 The Venture Collection Hardwood Flooring -
from Olde Wood Limited®.
The Venture Collection offers a line of flooring products inspired by the many wonders observed in Mother Nature, from the highest peaks of the snowy mountains to the soft, sandy beaches of our great coasts, and the starry night skies.
The collection offers products in a variety of species, from reclaimed to traditional hardwoods, in a number of surface textures and exclusive Olde Wood Limited® prefinish colors. The versatile characteristics of this collection ensure there is something for every project, space, and design.